Does electrical test allow for detection of shorts as well as opens?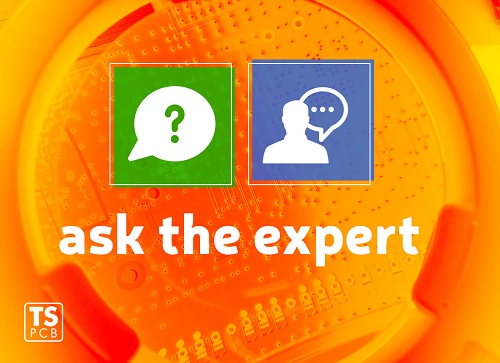 Yes – performing the electrical test is a guarantee to make 100% good boards. Orders in which it is required to perform the electrical test we are testing completely (all circuits). We use for this an independent testing device - nail tester (adapter), finger testers and tester of so called preliminary test (Acceler8).
Besides the electrical test we also perform the optical test for all produced circuits, including internal layers in case of producing multilayers circuits.