Summer news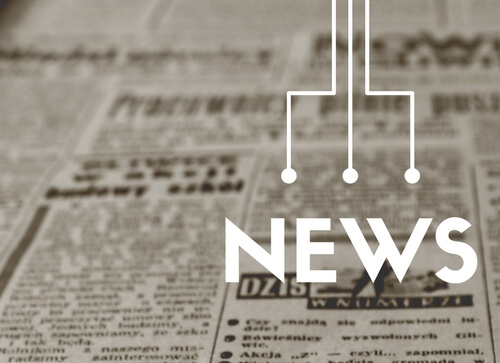 So it's a great time to take a look at the topics in the industry press which interested us in July and August.
Welcome to the holiday publications overview!
The following industry portals are especially considered by us:
We start with the automotive sector, in which still a lot is going on. More and more also in the area of our home country, where a prototype of the Polish electric car will have been created until 2018 within the project "ElectroMobility Poland". Its initial capabilities will not be spectacular, single fuel filling will allow to drive just 150 km. According to the assumption, a purchase price, which will not exceed 50 thousand PLN, will encourage to have such a car.[1] It is worth asking, is it a low price and will it encourage potential new car owners in our country to choose the electric version? It seems that this cannot be clearly assessed.
On the one hand, the results of the "Electromobility 2017" research (executed by the Alternative Fuel Market Observatory) show that approximately 90% of the Polish drivers are interested in electric cars, and 70% believes that the electric versions are the future of motoring, but only 12% would purchase such a car.[2] On the other hand, Poland is on the unlucky list of five countries in the European Union, where there are no systemic incentives to purchase electric cars (besides Lithuania, Estonia, Malta and Croatia).[3]
The global outlook for e-mobility is really making our heads spin. By 2040, there will have been 100 million electric cars worldwide, which will be 54% of all cars sold and 33% of cars moving on the roads. At the end of 2016, there were approximately 2 million of them. The approach of the automotive companies to this segment is also changing. After 2019, all Volvo models will be equipped with an electric engine. By 2025, Volkswagen wants to reach the level of one million sold electric cars. This segment is responsible for 15-25% of overall BMW sales. In addition, Ford increases its expenditure on electromobility, by 2020, they will have been amounted to 4.5 billion dollars.[4]
Even sentimental, iconic models, such as, e.g. classic Volkswagen Transporter VW t2, will gain its electric counterpart - I.D. BUZZ. The producer took has already decided to launch its mass production.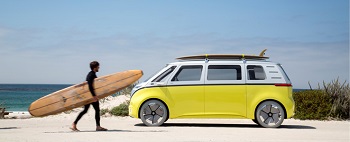 photo of Volkswagen I.D. BUZZ
News in robotics are the second interesting topic in the holiday industry publications. Speaking of robots, you cannot miss Japan. This is where Peeper, a robot that can manage a Buddhist funeral, was created, and its services are four times cheaper than a human priest. [5]
However, interesting facts about robots do not have to be looked for that far away. In Bialystok, a group of students from the Technical University founded a start-up, the purpose of which is to prepare for the consumer market of the first Polish educational robot - Photon. This is the first interactive robot that "grows with a child", through play and competition it helps the youngest inter alia to learn logical thinking and the basics of programming. [6]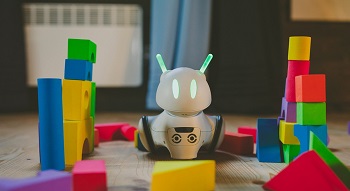 photo of Photon
Sources: