Technological challenges in PCB production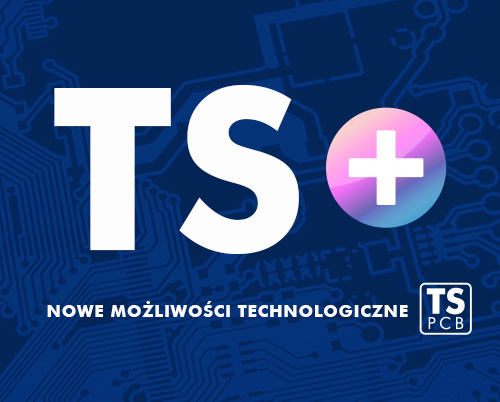 Each year proves that European PCB market is more and more demanding. Industry analysis and reports as well as signals from domestic producers show it without a doubt. The general tendency to minimize electrical objects, expansion of high technology into almost every sphere of life and the non-stoppable competition of Far East manufacturers, forces the PCB producers to increase standards, especially in terms of technology . The advanced technology followed by the competitive price level is becoming one of the most important element of keeping the client.
The advanced technology includes more precise DRC parameters on inner and outer copper layers (spacing between the solder elements, width of tracks and annular rings) and responses to complexity of projects (among them HDI circuits). The other important features are: dimension precision, advanced tolerances of holes and final PCB thickness, as well as compatibility with required norms and certificates.
Advanced technology in PCBs production is offered for example in TS PCB – the manufacturer located in Gdańsk – Poland.