Theme of the month - multilayer PCBs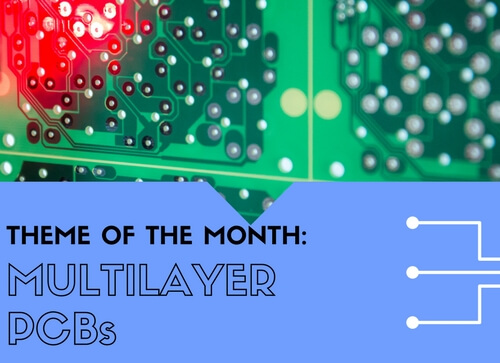 In June will focus on
multilayer PCBs
.
We will write about :
Their correct design, structure and the ways of construction,
The materials needed in stack-ups,
The relation between the thickness of PCB and it's tolerance,
The stack-up preparation with MultiCal program.
We will also rise the theme of laminates and the first production process which is drilling.
Read on to find out more & like as on

FACEBOOK!