Unusual applications of PCB and laminates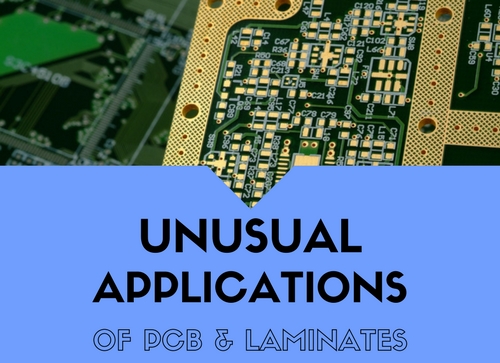 The applications of printed circuit boards and laminates can be very diverse.
The limit is only the ingenuity of the constructor and the ability to use the available technology of printed circuit board manufacture.
In next few articles we will describe:
- the extended functions of the traditional printed circuits,
- examples of unusual applications of laminates not incorporating electronic functions.
Enjoy reading and like us on Facebook