Milling of circuits edges – definition, methods of chamfering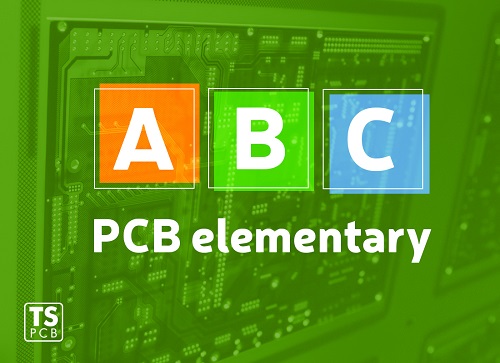 Milling is a sloping edge cutting of laminate (execution of the so-called phases), mostly edge joints. In TS PCB, there are two ways to execute this type of machining: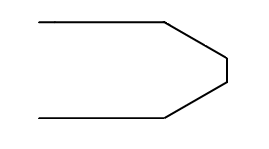 Milling with the depth milling method.
With this method, one can mill almost any edge of PCB. The main limitation is the availability of suitable tools - conical milling cutters. In TS PCB, the following cutters are applied:
Cutter 30° -> milling angle: 75˚
Cutter 60° -> milling angle: 60˚
Cutter 90° -> milling angle: 45˚
The problem also involves an increased milling time, which ultimately results in an increase in the price of the circuit.
Milling with the V-cut scoring method
In this method, a phase is executed with the so-called skipping V-cut scoring - V-cut scoring of a selected line segment of a saw transition (a whole line is usually cut). The edge is built with graduated saw transitions (with an offset and a change of depth). The limitation involves the need to provide space for entry and exit of a tools - min. 10 mm. It is required to protect the circuit from damage.
This method does not generate extra costs and allows to make custom milling angles, e.g. 30˚. The quality of the edge joint is acceptable though it is not as smooth/flat as for a conical milling cutter.