Laminate FR4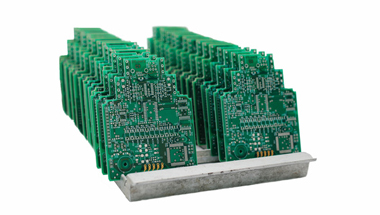 Universal application.
Low price and high availability.
Typical parameters: TG 135 ° C, CTI: PLC3, UL94 V-0, dielectric constant:> 4.0.
Laminate ALU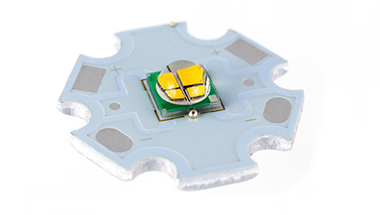 LED lighting and high power supply systems.
High thermal conductivity.
Aluminium layer as a radiator.
Microwave laminate ROGERS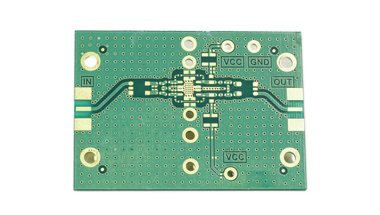 High frequency systems.
Temperature and frequency-stable dielectric parameters.
Low loss and dielectric constant.
min / max
0 (laminate without copper) / 8
avaible
0,20
0,36
0,50
0,71
0,80
1,00
min
0,10 (prepreg layer) / 0,10 (core)
external layers
18
35
70
105
140
170
210
240
base Cu thickness 12 µm:
3
base Cu thickness 18 µm:
4
4-layer circuits:
6-layer circuits:
8-layer circuits:
lead-free HAL
chemical goldening
chamfering
routing
depth routing
scoring
date code
manufacturer's logo
board numbering
microsection
quality certificate
quantity tolerance +/-0%
panels without X-outs