Laminate FR4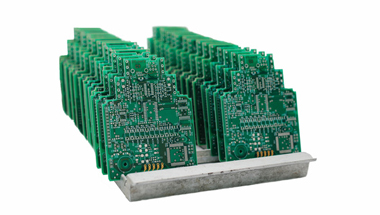 Universal application.
Low price and high availability.
Typical parameters: TG 135 ° C, CTI: PLC3, UL94 V-0, dielectric constant:> 4.0.
Order
Laminate ALU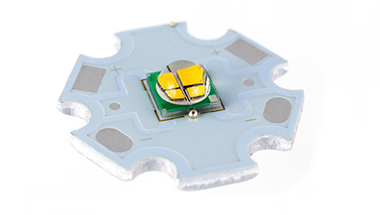 LED lighting and high power supply systems.
High thermal conductivity.
Aluminium layer as a radiator.
Order
Microwave laminate ROGERS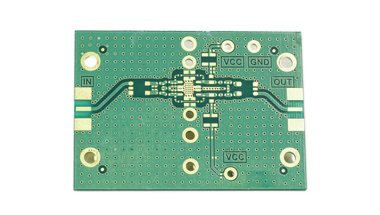 High frequency systems.
Temperature and frequency-stable dielectric parameters.
Low loss and dielectric constant.
Order