Pumice scrubbing machine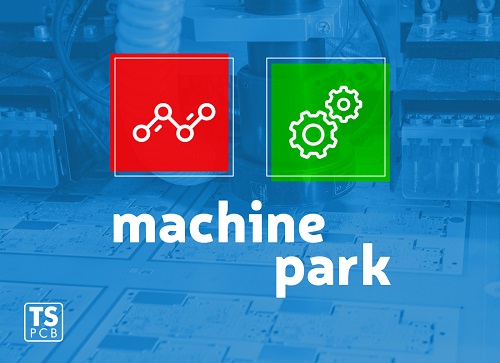 The task of the pumice scrubbing machine is to ensure proper roughness of the production format surface before the process of the anti-solder mask application.
This is achieved by using the pumice-slurry and equally pressing the brushes which automatically adopt to the thickness of the brushed material. The last important stage of the process is the production format drying.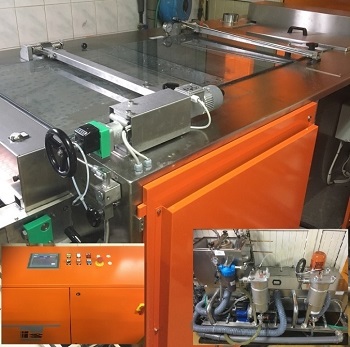 fot. Pumice scrubbing machine w TS PCB