Proper preparation of mosaic layer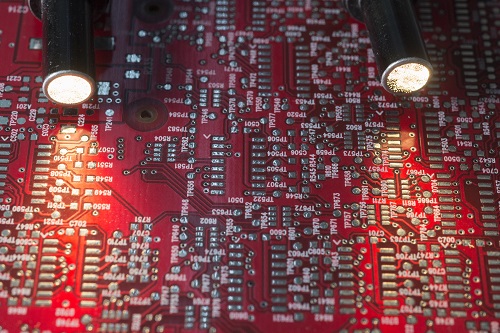 A sporadic mistake in printed circuit boards is when the design exceeds the minimum DRC (Design Rule Check) parameters. These parameters define the technological possibilities of a printed circuit board manufacturer with regard to the minimum track width, the distance between adjacent tracks / pads and the rings surrounding the through-holes.
Most of the software for designing a PCB image is capable of setting and checking the DRC parameters.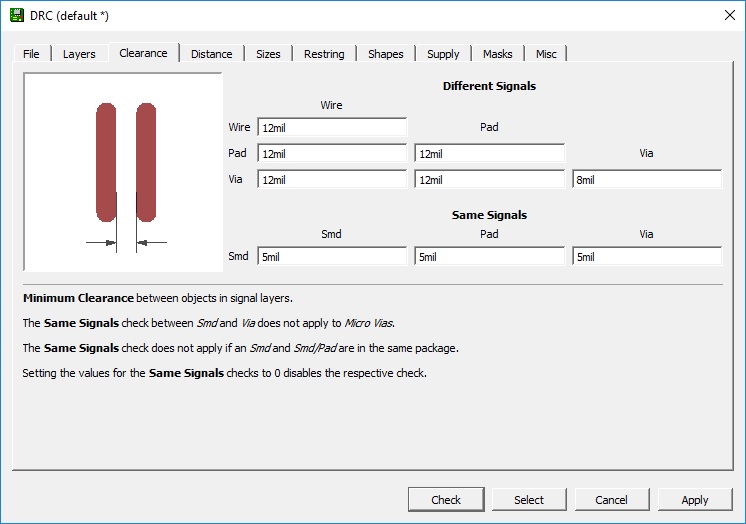 Fig. 1 shows a sample configuration window in Eagle software with the minimum DRC parameters which should be met in the PCB image design.