Manufacturing printed circuit boards – now and then, part 2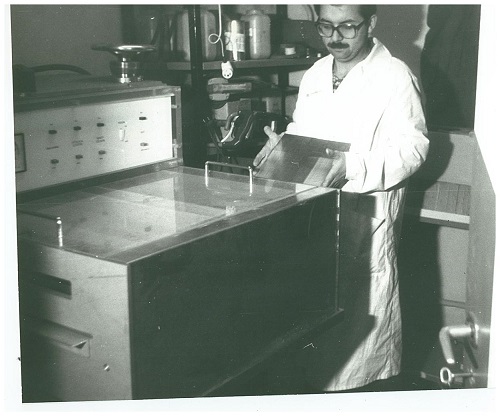 Looking through the TS PCB TECHNO-SERVICE S.A. archives, we found a photo of a brushing machine we used in the 80.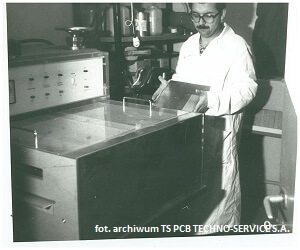 Photo: brushing machine_archive TS PCB TECHNO-SERVICE S.A.
The machine we are currently using enables us to reduce the number of defects and quality issues, as well as to achieve better surface roughness. Equipped with a washer with a high-pressure pump (30 bar), it guarantees residue will be removed from holes.