Vacuum press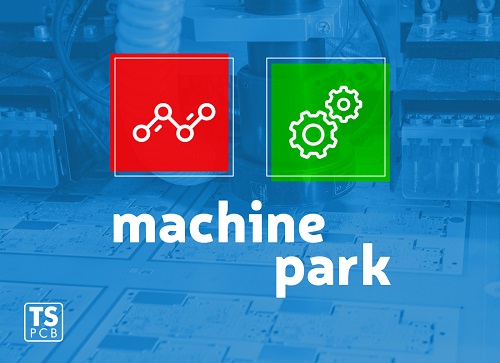 It allows for the making of:
– plates with copper in internal layers exceeding 105 micrometres,
– orders exceeding 8 layers,
It allows for the elimination of:
– the problem of air bubbles getting trapped in integral layers with closed copper areas of 70 micrometres thick or more,
– the necessity of putting vias in boards with 0.2 mm layers.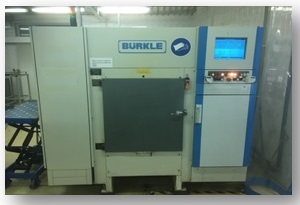 fot. TS PCB Techno-Service S.A.