What is the minimum thickness of the laminate on which V-cut scoring can be applied?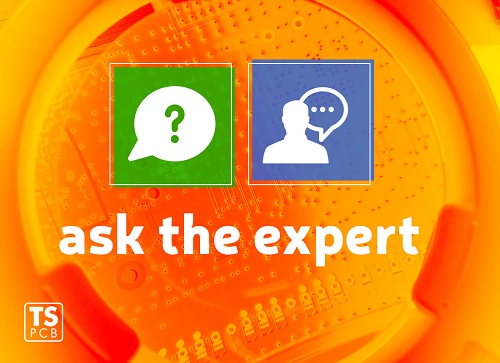 V-cut scoring involves cutting the laminate to a certain depth (on one side or on both sides of the plate) to allow it to be later broken off from the panel. It is usually described with two parameters:
Incision angle (standard 30°),
Non-v-cut scoring thickness.
Thickness of the non-v-cut scoring item and the type of Non-v-cut scoring (single-or double-sided) is dependent on the thickness of the used base laminate. The dependencies are shown in the following table.
| | | |
| --- | --- | --- |
| X [mm] | A [mm] | Comments |
| ≥ 0.5; < 0.8 | 0.15 | Single-sided V-cut scoring |
| ≥ 0.8; < 2.4 | 0.3 | Double-sided V-cut scoring |
| ≥ 2.4 | 20% * X | Double-sided V-cut scoring |