What is the standard diameter of cutters? What are other diameters of cutters available in TS PCB offer?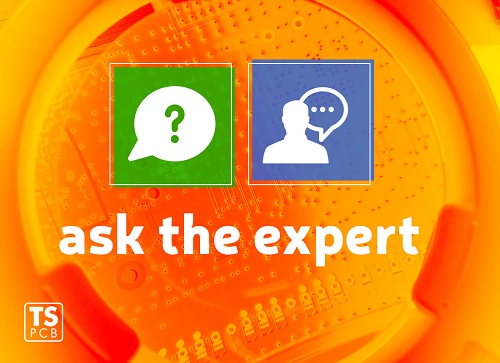 Outer edges of PCB are milled by standard tools with a diameter of 2.0 mm. The use of such a diameter allows to shorten the time of milling and increase its accuracy. In order to mill edges at long distances, do not use smaller cutters because of the difficulty in obtaining high milling accuracy (tool bending) and longer milling operations (possible increase in a price).
In addition to the cutter of 2.0 mm, standard diameter tools are also used: 0.8mm; 1.0mm; 1.2 mm; 1.5mm; 2.4mm. In addition, there are also all the diameters ranging from 0.6 mm to 2 mm (0.1 mm).