Automated Analysis of PCB Designs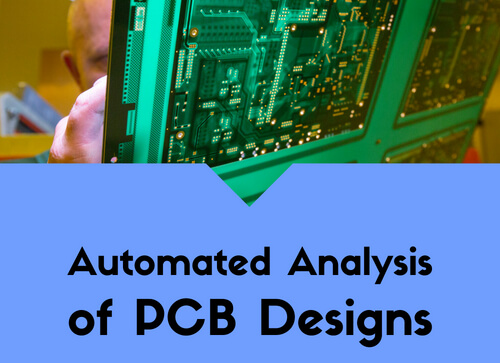 The time of order fulfilment and the speed of price offers delivery is one of the main factors, in the PCB industry, that determine the choice of manufacturer. Shortening the physical processes occurring during the production of circuits is very difficult, sometimes even impossible. It is relatively easier to optimize the time of pre-production stages. The longest of them is the one related to the preparation of production documentation.
In next articles we will present a technique for accelerating pre-production processes through the use of the Integr8tor software, which was implemented at TS PCB in early 2018.
Enjoy your reading!